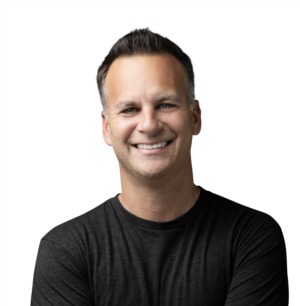 Josh Painter is founder of Temecula Impact Club, an organization that raised over $80,000 for local charities in 2017, and over $200,000 since inception.
Josh's philanthropic efforts lead him to be nominated for Temecula Citizen of the Year.
Josh is the author of the book, "More Than Just A Real Estate Agent." While Josh always strives to be more than just a real estate agent, he uses real estate as a vehicle to make lasting impact on the world around him. Through his company Impact Real Estate, Josh's team donates a portion of each sale to help local and national charities.
Impact Real Estate, with approximately 50 agents, was recently ranked #13 in the State of California in sales.
Josh has been featured in Forbes magazine, Press Enterprise, Inland Empire Weekly, Valley News, and Real Producers Magazine.